PEER 150 San Francisco Cyber Attic
42 Silicon Valley
Thursday, September 13, 2018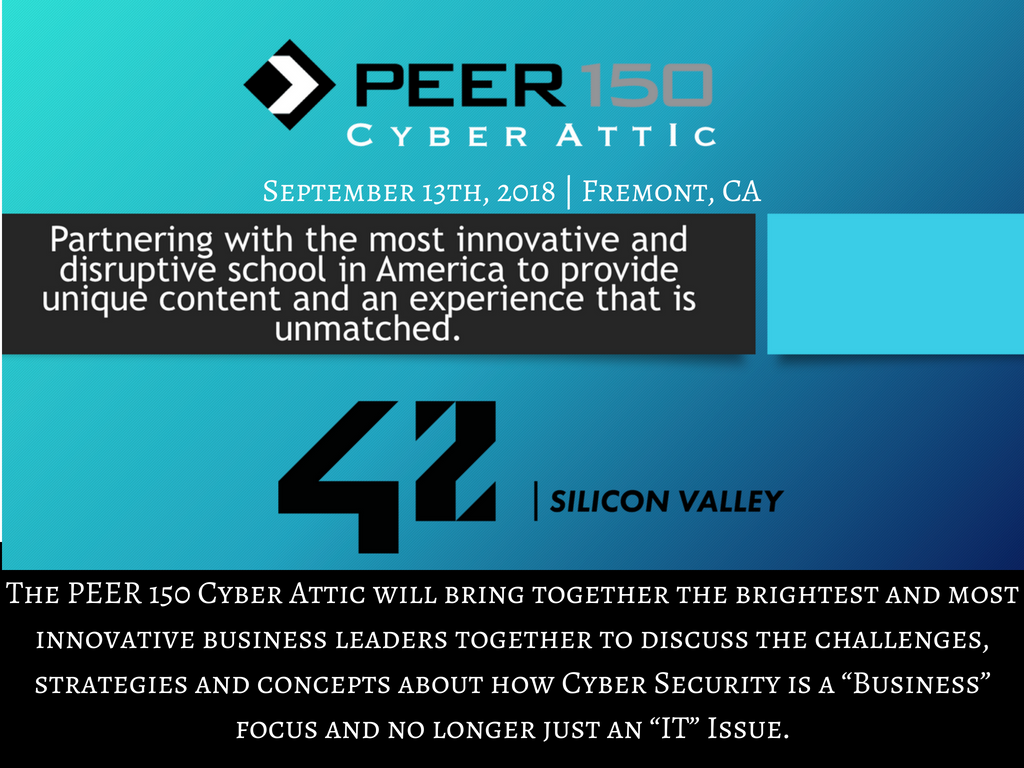 The PEER 150 Cyber Attic is an invitation-only event attracting the brightest minds to come together and protect our nation's companies and economy. Instead of the typical cyber security IT event, The PEER 150 will bring together the top executives from all functions of the business (IT, Marketing, HR, Legal, Finance, Operations etc.) to network, problem solve, listen to peer presentations, and create actual takeaway solutions on how we can deal with cyber security.
We look forward to seeing you on Thursday, September 13th!
For more information about sponsorship, please contact SaraBindl@thepeer150.com.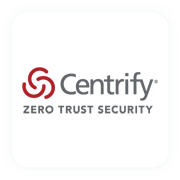 Centrify delivers Zero Trust Security through the power of Next-Gen Access. The Centrify Zero Trust Security model assumes that users inside a network are no more trustworthy than those outside the network. Centrify verifies every user, validates their devices, and limits access and privilege. Centrify also utilizes machine learning to discover risky user behavior and apply conditional access – without impacting user experience. Centrify's Next-Gen Access is the only industry-recognized solution that uniquely converges Identity-as-a Service (IDaaS), enterprise mobility management (EMM) and privileged access management (PAM). Over 5,000 worldwide organizations, including over half the Fortune 100, trust Centrify to proactively secure their businesses.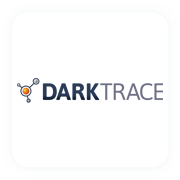 Darktrace is the world's leading machine learning company for cyber security, having developed AI algorithms that mimic the human immune system to defend enterprise networks of all types and sizes. Created by mathematicians from the University of Cambridge, Darktrace's Enterprise Immune System is the first non-consumer application of machine learning to work at scale, across all network types, from physical, virtualized, and cloud, through to IOT and industrial control systems. Installed as a self-configuring cyber defense platform, Darktrace continuously learns what is 'normal' for all devices and users, updating its understanding as the environment changes.
By applying its unique, unsupervised machine learning, Darktrace has identified 30,000 previously unknown threats in over 2,000 networks, including zero-days, insider threats and subtle, stealthy attacks. The company has experienced 600% year-on-year revenue growth. With 370 employees in 23 offices and dual headquarters in San Francisco and Cambridge UK, Darktrace was named 'Best Security Company of the Year 2016,' 'Bloomberg Innovator,' and 'GSN Homeland Security' award winner. The company's valuation is $.5 billion and its investors include KKR, Softbank, Summit, Invoke Capital, and Samsung.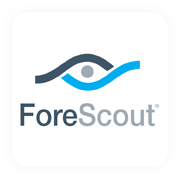 ForeScout Technologies is transforming security through visibility, providing Global 2000 enterprises and government agencies with agentless visibility and control of traditional and IoT devices the instant they connect to the network. Our technology continuously assesses, remediates and monitors devices and works with disparate security tools to help accelerate incident response, break down silos, automate workflows and optimize existing investments. As of June 30, 2017 more than 2,500 customers in over 70 countries improve their network security and compliance posture with ForeScout solutions. See devices. Control them. Orchestrate system-wide threat response. Learn how at
www.forescout.com
.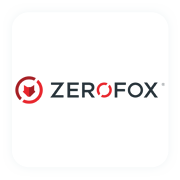 ZeroFOX, the innovator of social media & digital security, protects modern organizations from dynamic security, brand and physical risks across social, mobile, web and collaboration platforms. Using targeted data collection and artificial intelligence-based analysis, ZeroFOX protects modern organizations from targeted phishing attacks, credential compromise, data exfiltration, brand hijacking, executive and location threats and more. Recognized as a Leader in Digital Risk Monitoring by Forrester, the patented ZeroFOX SaaS platform processes and protects millions of posts, messages and accounts daily across the social and digital landscape, spanning LinkedIn, Facebook, Slack, Twitter, HipChat, Instagram, Reddit, Pastebin, Tumblr, YouTube, VK, mobile app stores, the deep & dark web, domains and more.
6600 Dumbarton Circle
Fremont, CA 94555
42 Silicon Valley is an innovative engineering college in the San Francisco Bay Area. As the leading college for software engineering, coding, and programming, we're disrupting engineering education and tech talent pipelines in the Bay. Think tech is just for nerds? Think again.
42 is more than just a disruptive educational model and coding school. What makes us unique and a major player in the tech world are the defining characteristics of the 42 culture. Every element of 42 shows our culture, from the students, to the curriculum structure and content, to the $0 tuition and innovative admissions process.