PEER 150 San Francisco Talent Attic
Location: GV
Tuesday, May 14th, 2019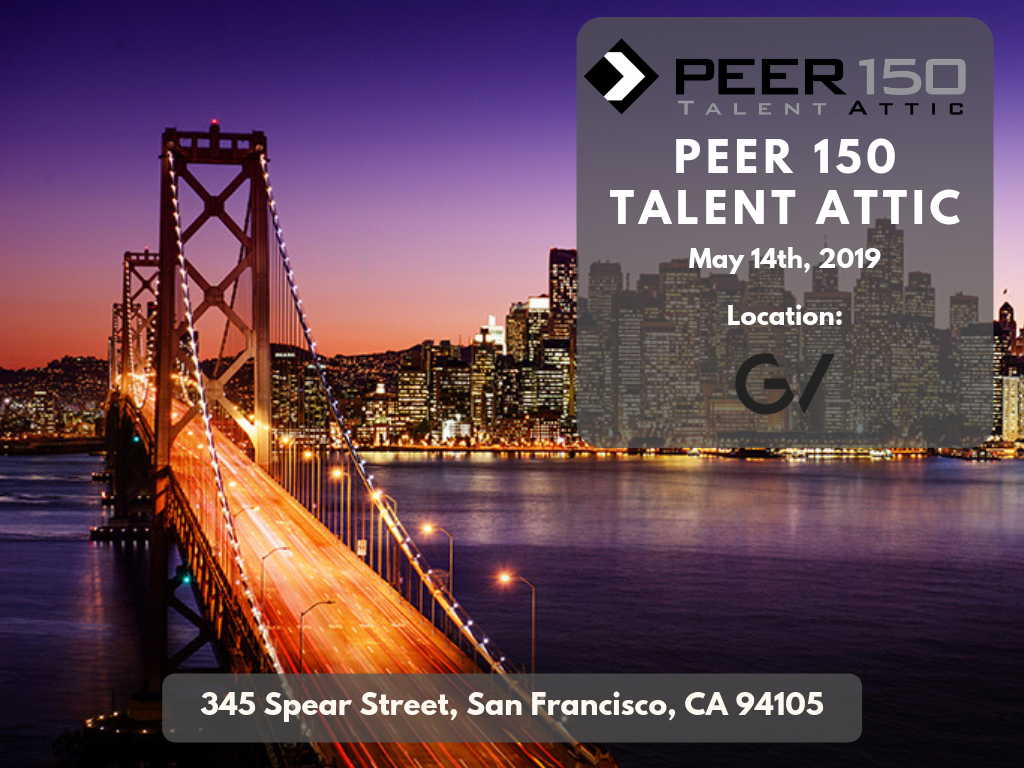 The Talent Attic will focus on 3 main tracks which will dive deep into their respected topics: Employee Engagement, Future Workforce and Branding.
These tracks will incorporate a series of workshops, roundtables and presentations to ensure we have an interactive approach to knowledge sharing.
We are focusing on an immersive and innovative approach to cross pollinate with other business executives to discuss the challenges that all professions and industries face on a regular basis.
We look forward to seeing you on Tuesday, May 14th!
For more information about sponsorship, please contact BradCoen@thepeer150.com.
Presenting Sponsors: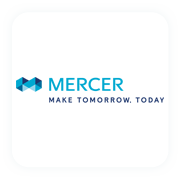 At Mercer, we make a difference in the lives of more than 110 million people every day by advancing their health, wealth and careers. We're in the business of creating more secure and rewarding futures for our clients and their employees — whether we're designing affordable health plans, assuring income for retirement, or aligning workers with workforce needs. Using analysis and insights as catalysts for change, we anticipate and understand the individual impact of business decisions, now and in the future. We see people's current and future needs through a lens of innovation, and our holistic view, specialized expertise, and deep analytical rigor underpin each and every idea and solution we offer. For more than 70 years, we've turned our insights into actions, enabling people around the globe to live, work, and retire well. At Mercer, we say we
Make Tomorrow, Today
.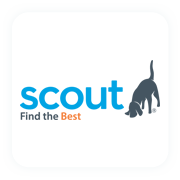 Scout is an aggregated marketplace of recruiters matched, using Artificial Intelligence, to employers' job postings. Our matching is based on historical performance by job type so you are always using a recruiter with recent and successful experience finding the qualified candidates you need. Scout optimizes third party search in all hiring categories; perm placement, bulk, exec/retained, temporary and project-based.
Employers using the Scout marketplace fill jobs 40% faster and can reduce search costs up to 33%. They also achieve process and compliance efficiencies as one contract covers all recruiters and spend. There are no more agency contracts and decentralized fees to manage. And, with Scout, employers have data on the effectiveness of the recruiters they use.
Scout (a certified Minority Business Enterprise) is free to employers and seamlessly integrates with major applicant tracking systems. Scout can also be used without an ATS integration.
For more information or to request a demo, please visit www.goscoutgo.com.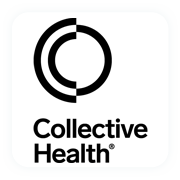 Collective Health is rebuilding everything about how health benefits work. From administering better health plans, to connecting you to the right networks across medical, dental, vision and pharmacy, to introducing an entirely new way to engage with health benefits – our platform creates an all-in-one experience you and your people deserve. We bring together technology + design + humans to redefine how you and your people experience benefits. The impact? Benefits that you are proud to give your people and control over what matters to your company. We're here to help you support your people. Simple as that.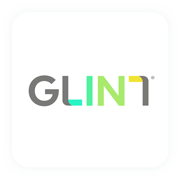 Glint is the people success platform that leverages real-time people data to help global organizations increase employee engagement, develop their people, and improve results. Leading brands like United, Intuit, and Sky leverage Glint's unique combination of intuitive design, sophisticated analytics, and actionable intelligence to help employees be happier and more successful at work. For more information, please visit
www.glintinc.com
.
Sponsors: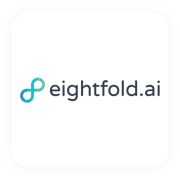 Eightfold's Talent Intelligence Platform™ is the most effective solution for organizations to find, engage and retain a diverse staff. Built on Artificial Intelligence technology, the Talent Intelligence Platform combines data about applicants and staff from existing enterprise systems with public data sources to identify the right individuals for any need. Organizations using the Talent Intelligence Platform quickly achieve improved candidate response, faster hiring cycles, reduced attrition, lower cost-to-hire, greater diversity & inclusion, and other valuable outcomes. Eightfold's Artificial Intelligence–based platform enables more than 100 enterprises to turn talent management into a competitive advantage. Built by world experts in artificial intelligence, Eightfold is based in Mountain View, California.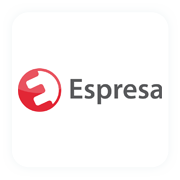 Espresa empowers companies to provide world-class onsite programs that employees love and associate with best places to work. As the world's first Employee Programs Automation platform, Espresa is dedicated to helping benefits teams manage, scale and measure all their workplace employee programs. Companies can now easily manage their health, fitness and wellness programs, employee resource groups, company events, lifestyle services, rewards and recognition, and reimbursement programs.
Espresa is headquartered in Palo Alto, California. Learn more at Espresa.com.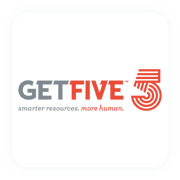 GetFive
is a leading provider of scalable solutions in Modern Outplacement (moving on) and Career Management (moving up). We help employer brands reach their full potential through Active Engagement™. Invest in the success of your employees and watch your employer brand thrive! Learn more at
getfive.com
.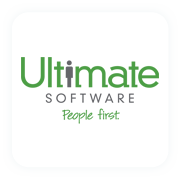 Ultimate Software is a leading cloud provider of human capital management solutions. Built with an inherent focus on people, Ultimate's award-winning UltiPro® delivers solutions for HR, payroll, talent, and time, as well as employee surveys and sentiment analysis—all designed to improve the employee experience at every level of the organization. Founded in 1990 and based in Weston, Florida, Ultimate supports thousands of customers representing diverse industries and managing millions of people across the world.
345 Spear Street
San Francisco, CA 94105
Launched as Google Ventures in 2009, GV is the venture capital arm of Alphabet, Inc. We've invested in more than 300 companies that push the edge of what's possible. In the fields of life science, healthcare, artificial intelligence, robotics, transportation, cyber security, and agriculture, our companies aim to improve lives and change industries.
We've built a team of world-class engineers, designers, physicians, scientists, marketers, and investors who work together to provide these startups exceptional support on the road to success. We help our companies interface with Google, providing unique access to the world's best technology and talent.